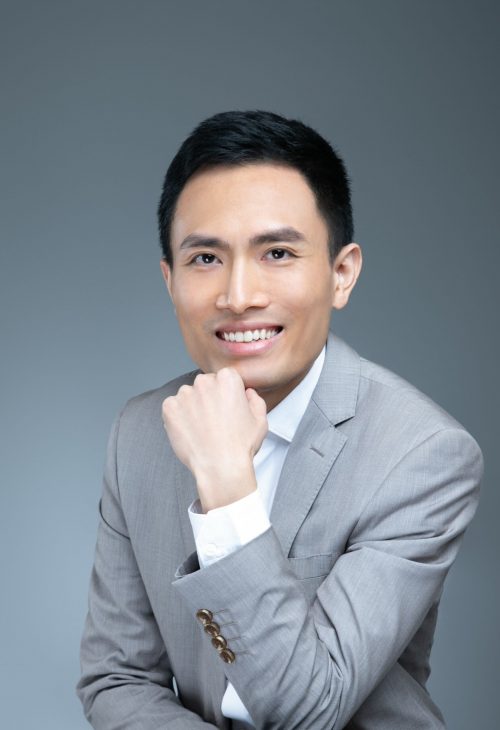 David Lau
Founder & Chief Executive Officer
David Lau, Founder and CEO of Ocean Sky Hotel Management Limited, has led an experienced and innovative team to focus on the professional hotel management and consultancy services for small to medium-sized boutique hotels. Currently as a director for various new hotel projects, real estate development and hotel management companies, also managing a few boutique hotels in operation in Hong Kong and Japan, David is one of the pioneers in boosting the advantages of boutique hotels, such as brand flexibility and administrative agility, to stand out among competitors and ultimately transforming into return and goodwill for hotel owners and investors. David's core business philosophy is human-oriented, integrated with enthusiasm, comfort, sincerity and a distinctive personality, in order to provide the most satisfying accommodation experience to the guests. He aspires to set a new benchmark for travel and accommodation and guides Ocean Sky Hotel Management Limited to become the most innovative and creditable management company for small to medium-size boutique hotels in Hong Kong.
SL Ng
Vice President – Operation Strategy
SL Ng possesses over 10 years of expertise in hotel operations, which includes management positions in various small to medium-sized boutique hotels with international exposure for supervising overseas properties. Mr. Ng is proficient in overseeing the overall operation and financial status of boutique hotels and align with the direction for growth in a broad perspective. Furthermore, he is also skilled in cost control, human resources, strategy formulation for day-to-day operations and development projects.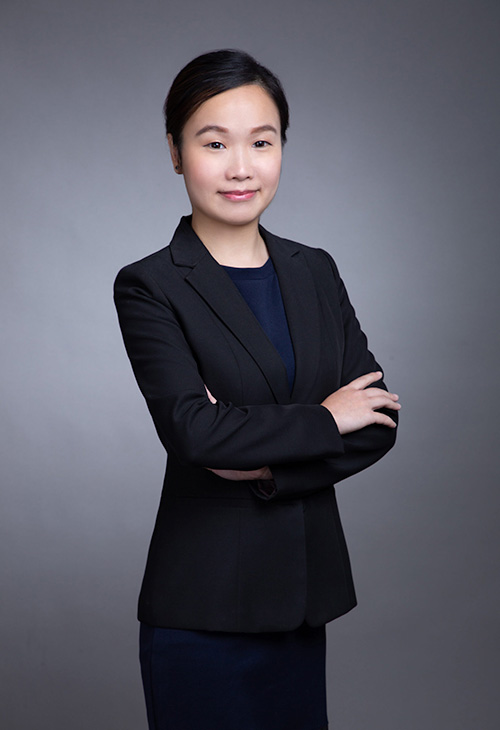 Joey Yau
Secretary to CEO
Joey Yau has graduated from the hotel and tourism management school in a world-renowned university, plus 10 years of fruitful experience in administrative management, public relations, departmental collaboration and project planning. Joey previously worked as an essential administrative position in a famous boutique hotel brand of a listed property development corporation, with participation in the preparations of a new boutique hotel project and its grand opening. She understands the operation of all hotel departments inside out, making her an all-rounded and reliable support and backup for the team.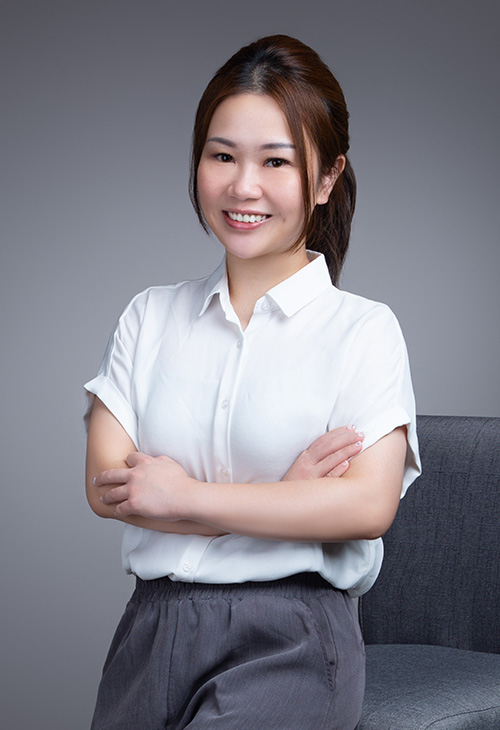 Kamme Chen
Vice President – Sales and Revenue Management
Immersing herself for over a decade in hotel operations of small to medium-sized boutique hotels, Kamme Chen has conceptualized a set of creative and aggressive strategies in the sales and yield management area. Kamme is an expert in analysing data of boutique hotels as well as the tourism sector, thus implement the best tactics and strategies to stay ahead in the changing and competitive environment, while maximizing the hotel yield.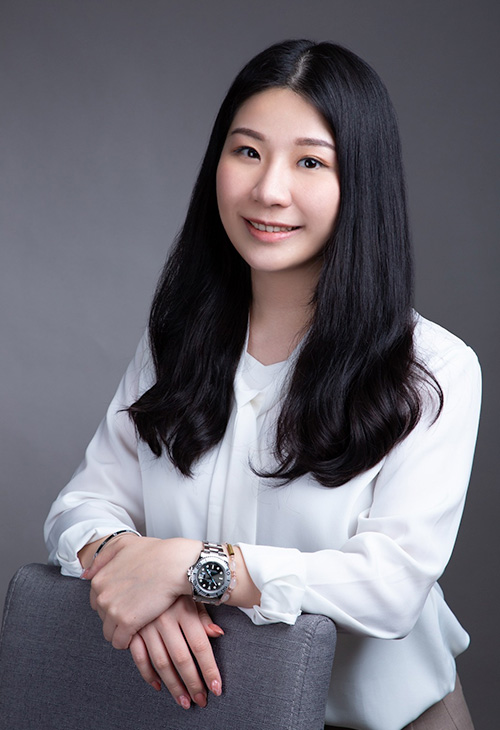 Larisa Ko
Vice President – Sales AND Marketing
Larisa Ko has mastered multiple foreign languages and culture, with her academic background in linguistics and marketing management in overseas and local universities. As a pragmatic marketer, Larisa had gained solid hands-on sales and marketing experience at managerial positions in large luxury brand corporations for many years. She has participated in a wide range of hotel development projects since she joined the hospitality industry, including: hotel grand opening preparation, overseas hotel projects, online marketing strategies and analytics, social media management and F&B promotions.
" Same as the Bible story of how David defeated Goliath the giant with his wisdom, small to medium-sized boutique hotels should avoid the competitors' strength and strike their weaknesses with out-of-the-box thinking and agility."
David Lau - Founder & Chief Executive Officer
" Just as the Tai Chi wisdom says, "A small momentum can be leveraged with the correct technique to overpower a strong brutal force." It is very inspirational for all boutique hotel operators in how they should formulate strategies."
SL Ng - Vice President – Operation Strategy
" The Hollywood movie "Moneyball" described how a baseball team with a tight budget can break the rules and get a great score. Small to medium-sized hotels can also use their creativity and courage to hit a "Home Run"!"
Joey Yau - Secretary to CEO
" Greek Mathematician Archimedes once said, "Give me a place to stand on, and I will move the Earth." Only we need to utilize an accurate and precise sales and yield management strategy, we can maximize the hotel yield and revenue."
Kamme Chen - Vice President – Sales and Revenue Management
" The "Blue Ocean Strategy" suggested by marketing gurus W. Chan Kim and Renee Mauborgne has dramatically changed commercial world for more than a decade. Is your hotel still struggling in the "Red Ocean" with cut-throat price competition?"
Larisa Ko - Vice President – Sales & Marketing