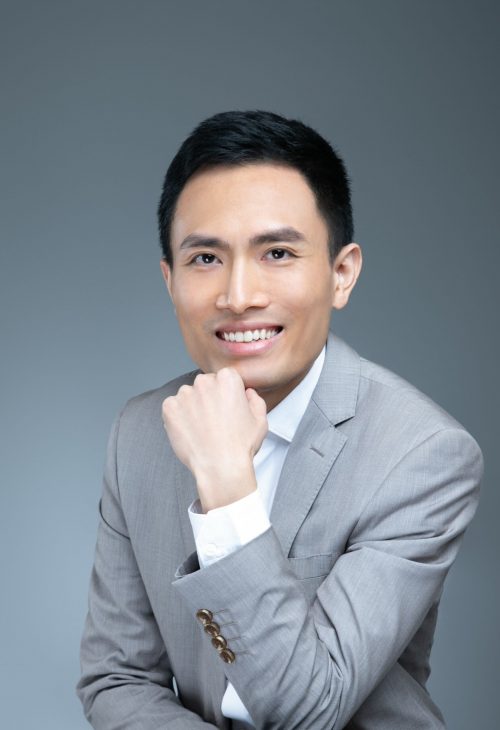 David Lau
Founder & Chief Executive Officer
David Lau, Founder and CEO of Ocean Sky Hotel Management Limited, has led an experienced and innovative team to focus on the professional hotel management and consultancy services for small to medium-sized boutique hotels. Currently as a director for various new hotel projects, real estate development and hotel management companies, also managing a few boutique hotels in operation in Hong Kong and Japan, David is one of the pioneers in boosting the advantages of boutique hotels, such as brand flexibility and administrative agility, to stand out among competitors and ultimately transforming into return and goodwill for hotel owners and investors. David's core business philosophy is human-oriented, integrated with enthusiasm, comfort, sincerity and a distinctive personality, in order to provide the most satisfying accommodation experience to the guests. He aspires to set a new benchmark for travel and accommodation and guides Ocean Sky Hotel Management Limited to become the most innovative and creditable management company for small to medium-size boutique hotels in Hong Kong.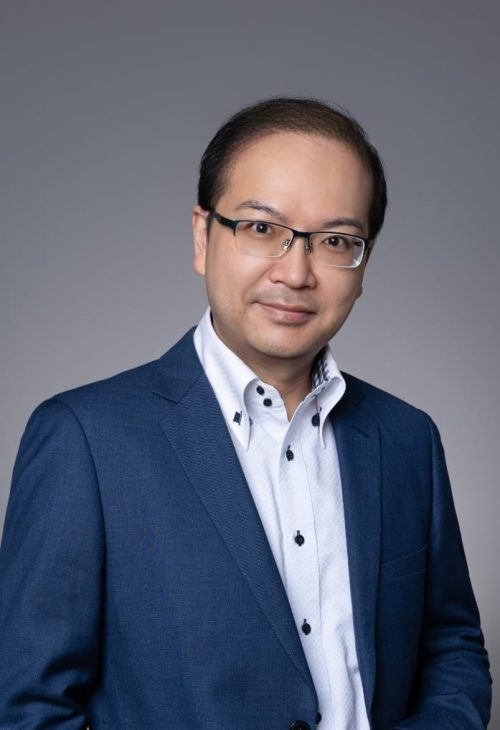 Andy Lo
Area General Manager - Hong Kong
Andy has over 20 years of hospitality industry experience operating various scales of hotels and serviced apartments. Accredited with the Property Management Practitioner Licence by PMSA further affirms his professionalism in Property Management. Operating with appropriate resources allows the landlord to earn profitable return and goodwill. Andy's core business philosophy is to consistently exceed expectations of the property owners, colleagues and guests. Andy cares about the people he works with and is a strong communicator. He builds trust within his team through collaboration and strategic planning. He also actively identifies and coach talents through the implementation of personal development plans in order to ensure success. Andy continues to look for areas of focus and improvements through self-awareness and solicited feedback. Learning from challenges and practice makes perfect are the key elements to serve his guests beyond their expectations.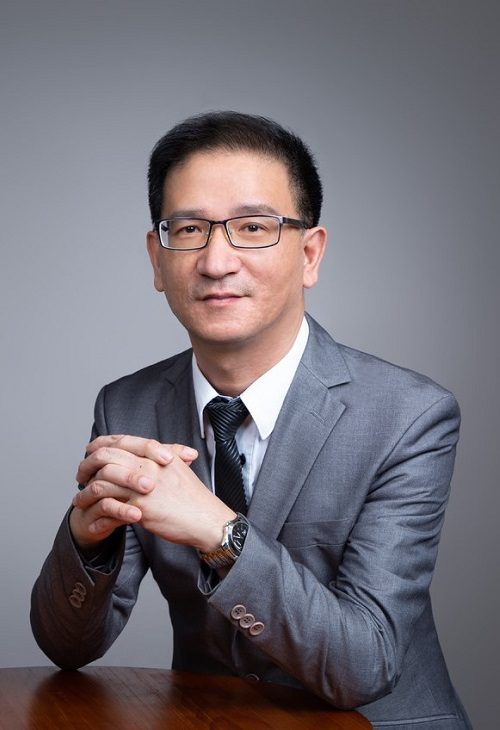 SL Ng
Vice President – Operation Strategy
SL Ng possesses over 10 years of expertise in hotel operations, which includes management positions in various small to medium-sized boutique hotels with international exposure for supervising overseas properties. Mr. Ng is proficient in overseeing the overall operation and financial status of boutique hotels and align with the direction for growth in a broad perspective. Furthermore, he is also skilled in cost control, human resources, strategy formulation for day-to-day operations and development projects.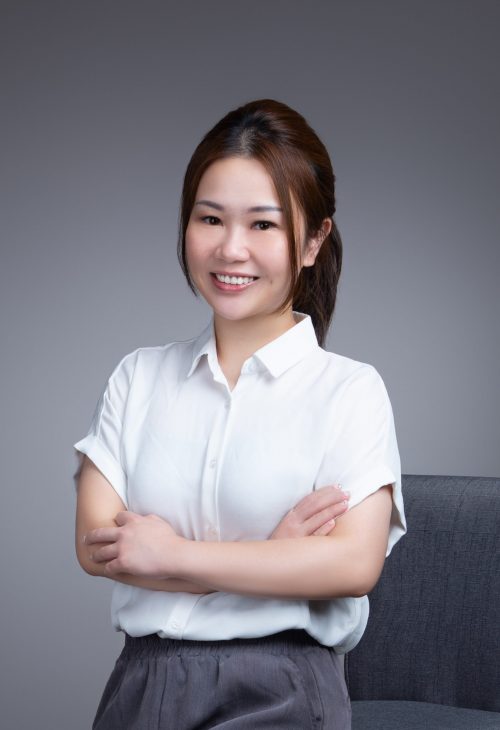 Kamme Chen
Vice President – Sales and Revenue Management
Immersing herself for over a decade in hotel operations of small to medium-sized boutique hotels, Kamme Chen has conceptualized a set of creative and aggressive strategies in the sales and yield management area. Kamme is an expert in analysing data of boutique hotels as well as the tourism sector, thus implement the best tactics and strategies to stay ahead in the changing and competitive environment, while maximizing the hotel yield.
" Same as the Bible story of how David defeated Goliath the giant with his wisdom, small to medium-sized boutique hotels should avoid the competitors' strength and strike their weaknesses with out-of-the-box thinking and agility."
David Lau - Founder & Chief Executive Officer
" "'Small can beat big, but you must have a plan.' Boutique hotels can outperform large scale corporations by agile planning and precise execution. Who doesn't love an underdog story.""
Andy Lo- Area General Manager (Hong Kong)
" Just as the Tai Chi wisdom says, "A small momentum can be leveraged with the correct technique to overpower a strong brutal force." It is very inspirational for all boutique hotel operators in how they should formulate strategies."
SL Ng - Vice President – Operation Strategy
" Greek Mathematician Archimedes once said, "Give me a place to stand on, and I will move the Earth." Only we need to utilize an accurate and precise sales and yield management strategy, we can maximize the hotel yield and revenue."
Kamme Chen - Vice President – Sales and Revenue Management