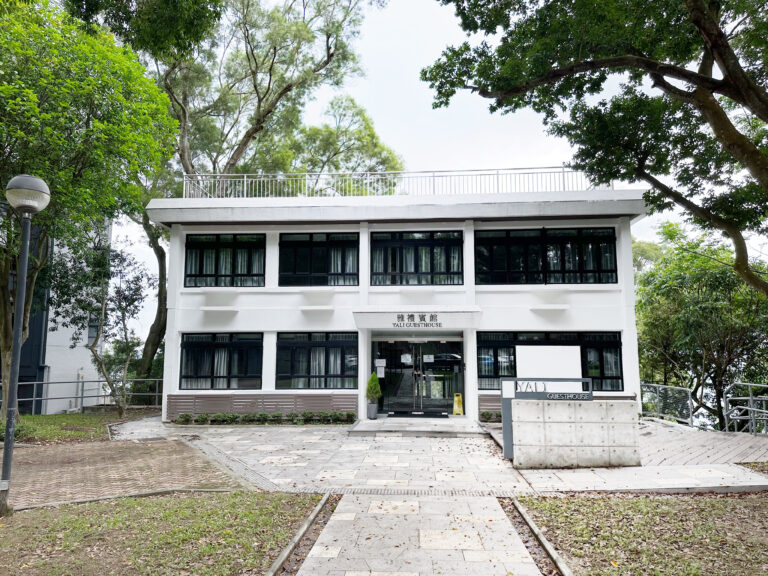 Yali Guest House is a high-quality guesthouse located in the mid-levels of the Chinese University of Hong Kong, providing comprehensive hotel services. The guesthouse is surrounded by a beautiful environment, equipped with newly renovated and well-equipped spacious rooms and multi-functional communal spaces. The guest rooms are facing the open sea view of Tolo Harbour or the pleasant university garden view, providing guests with an enjoyable accommodation experience.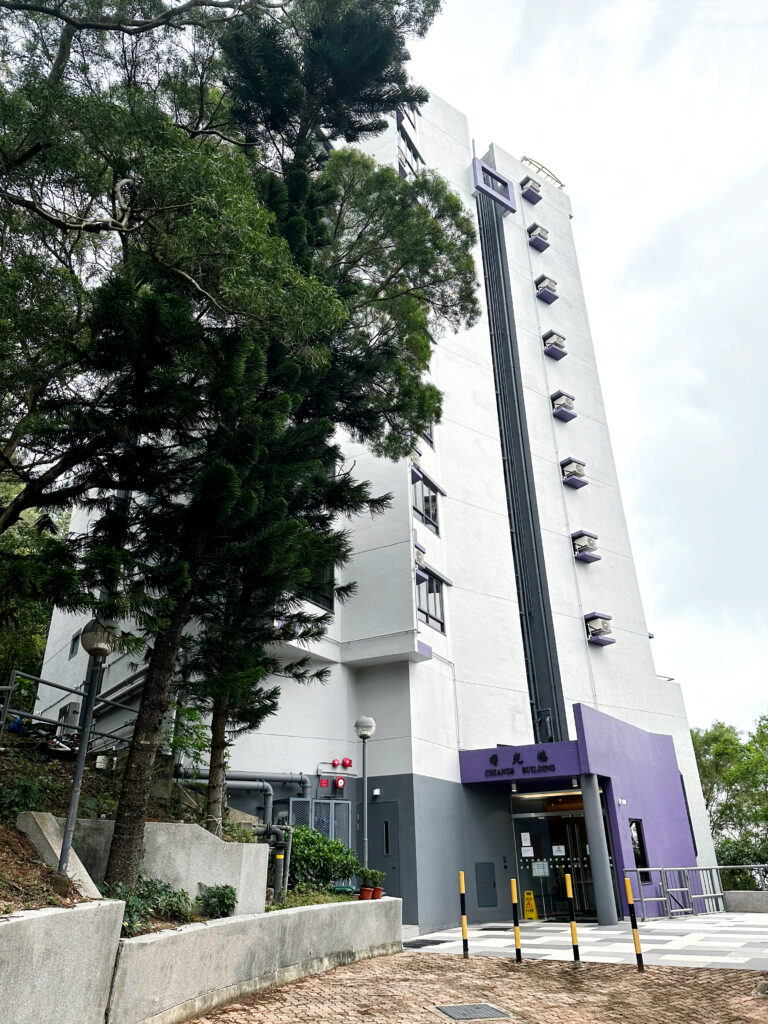 Chiangs Building, with the mountains behind and facing the sea of Tolo Harbour, is a guesthouse located at the Chinese University of Hong Kong, equipped with 64 guestrooms with panoramic sea views. The guestrooms are equipped with stylish private bathrooms, high-end hotel supplies, comfortable and high-quality bedding, LED smart TVs, etc. The guesthouse also provides 24-hour hotel-style quality services and spacious communal spaces, providing guests with a comprehensive hotel-style accommodation experience.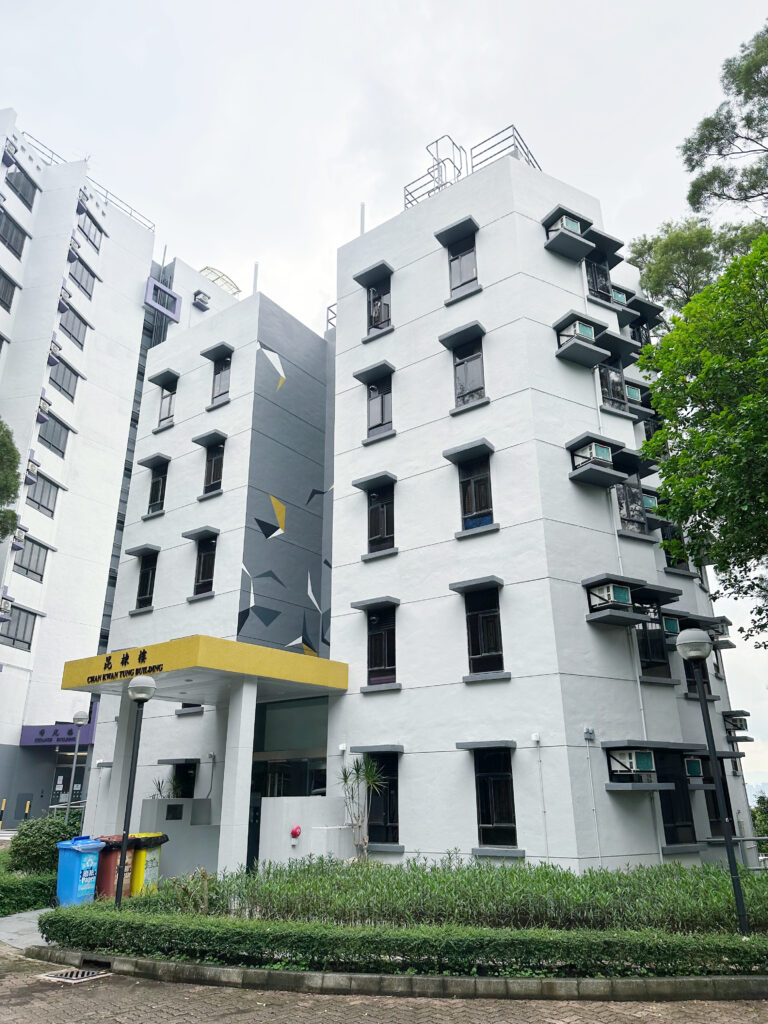 Chang Kwan Tung Inter-university Hall is a staff dormitory located at the Chinese Universityof Hong Kong. Comprehensive security and environmental management services are provided for university residents.